Healthy Grabber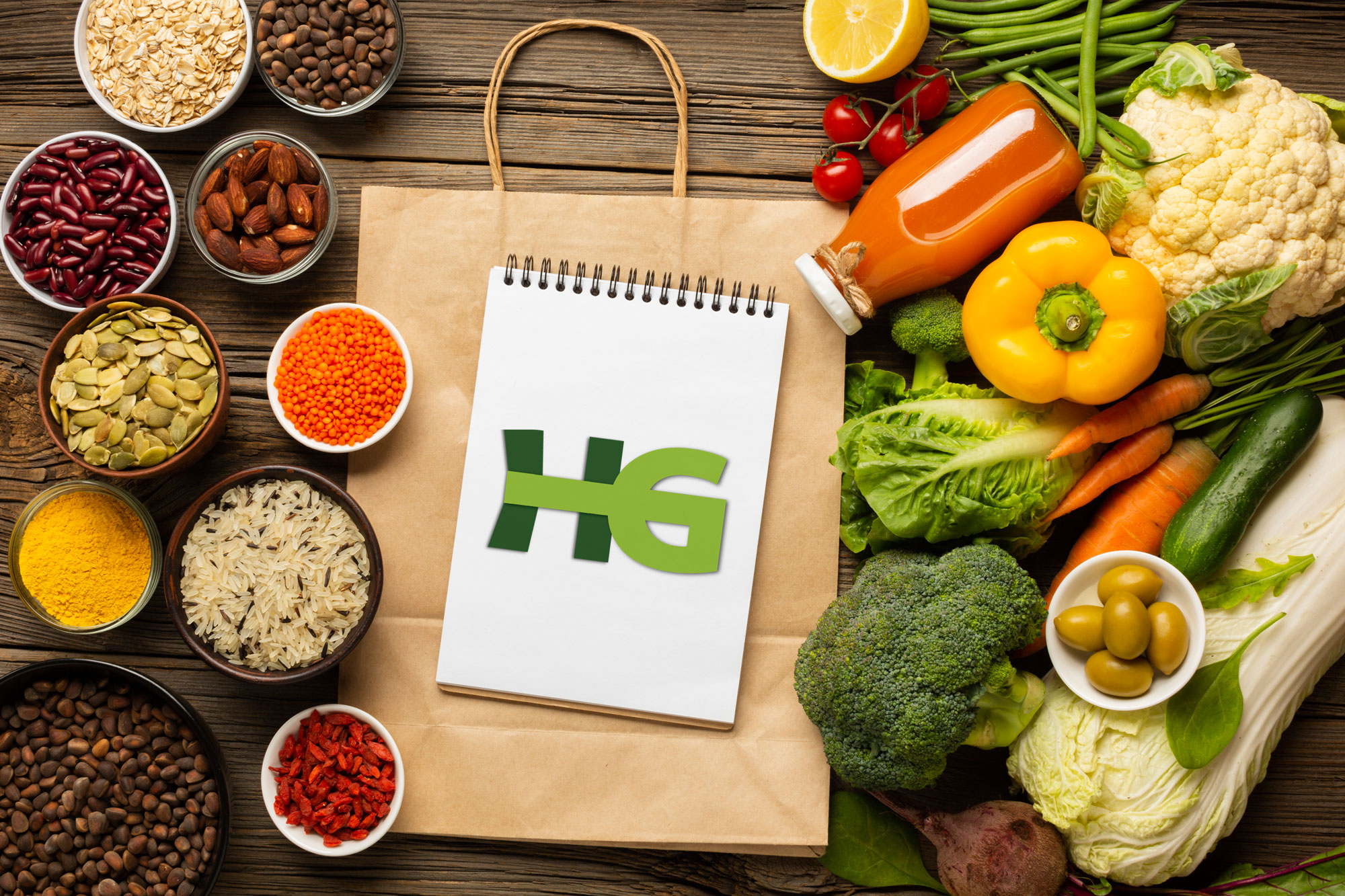 THIS PROJECT IS IN THE WORKS
Creating brand images for new businesses, or ideas that are more so in the works is an absolute passion of our founder Corey Ayres.
Health is a topic of interest for Corey, whether or not she is actively working in Health Coaching or not. This business was definitely something to get excited about. We will update here as Healthy Grabber grows.
Ready to Get Started on a Project? Or Have Some Questions?